Why Choose Us?
Thanks to our specialist expertise and cutting-edge technology, we have satisfied clients' needs from a wide range of industries. We strive for excellence across the board in all areas of business. We are the most trustworthy business partners because of several criteria, including:
Maintained high standards, built a solid reputation in the industry, and acquired the trust of our customers.
Equipped with most recent technological advancements and developments.
A company that is ISO 9001:2015, CE- and GMP-certified
Stringent quality procedures that involve monitoring and controlling the manufacturing-related components.
Our Products
We have the expertise and experience to create custom solutions for any business need.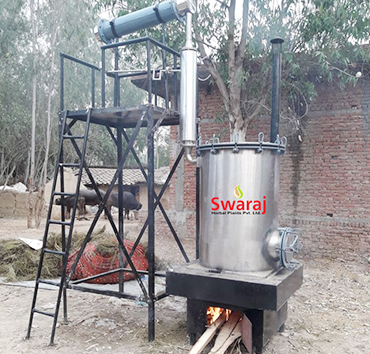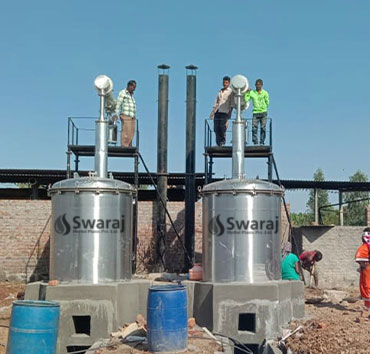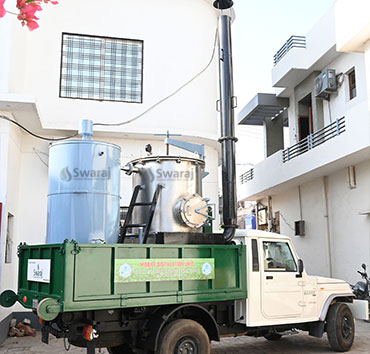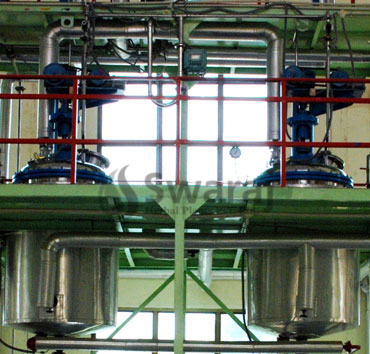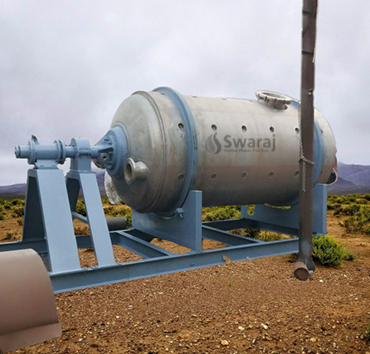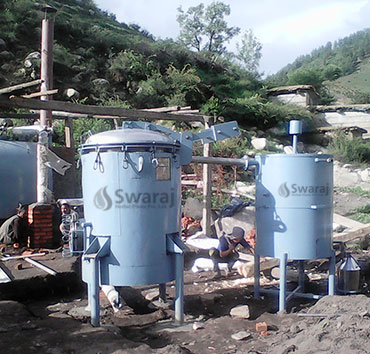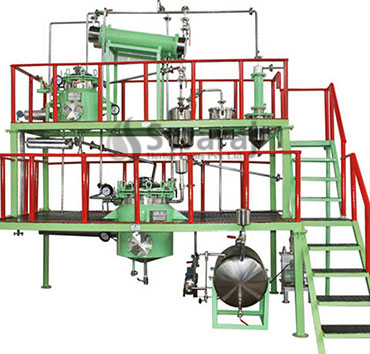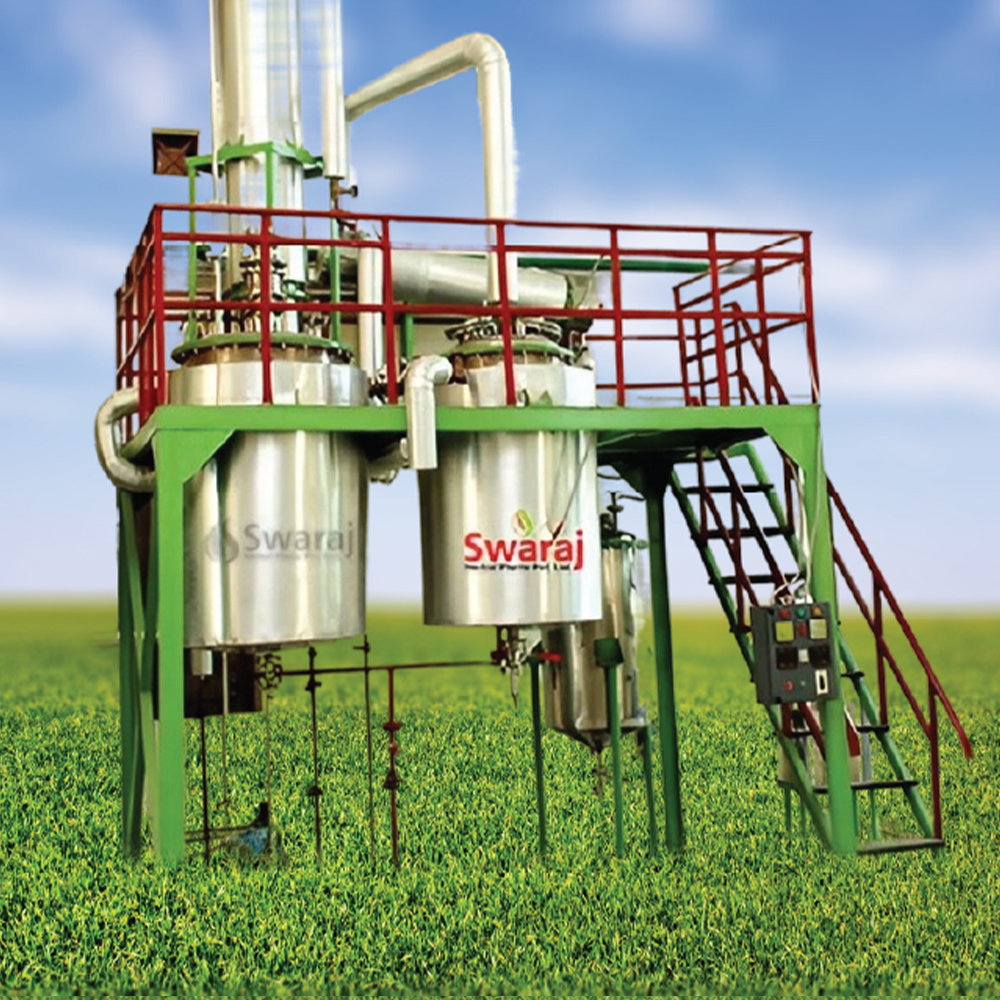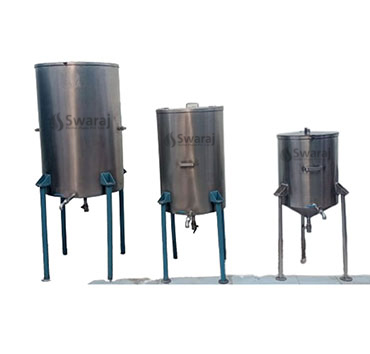 Why believe in us ?
We believe in delivering exceptional customer service and satisfaction.

Experts in the stainless industry, Swaraj has consistently delivered on time-sensitive, challenging-to-machine parts for us as a method to serve our picky clientele."
CSIR-CIMAP

The excellence of the company's goods and services had us extremely delighted.
Jagat Aroma Oil Distillery, Kannauj

Doing business with Swaraj Herbal Plants was enjoyable. In the not-too-distant future, hope to be seeking to acquire some more pieces of equipment from them.
Jallaun

"Swaraj Herbal Plants has been a valuable supplier to our business, and we appreciate the support they have given us. We look forward to continuing our relationship."
Tanager International, Lucknow
Certificates
Our certificates guarantee our products' highest quality and safety standards.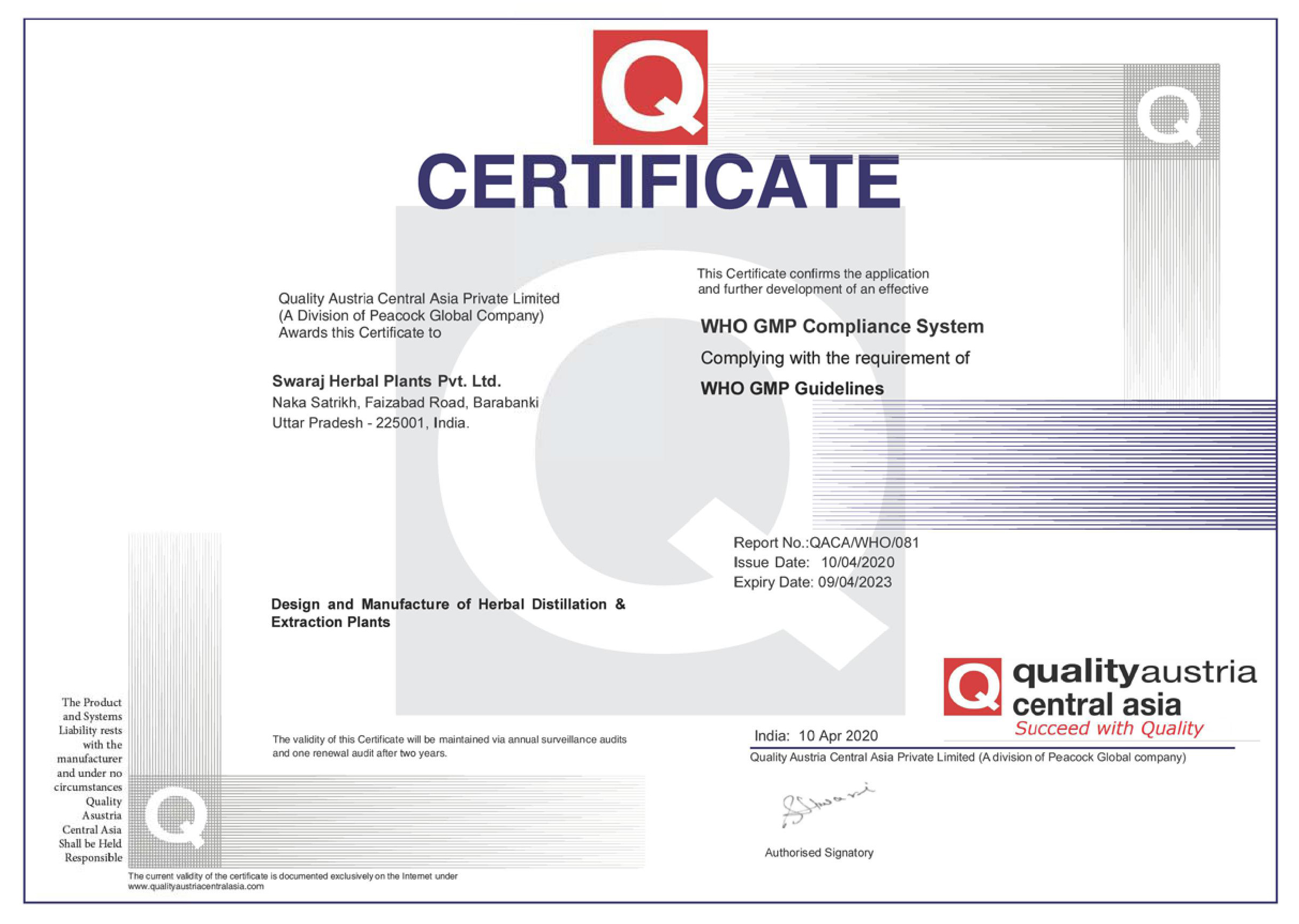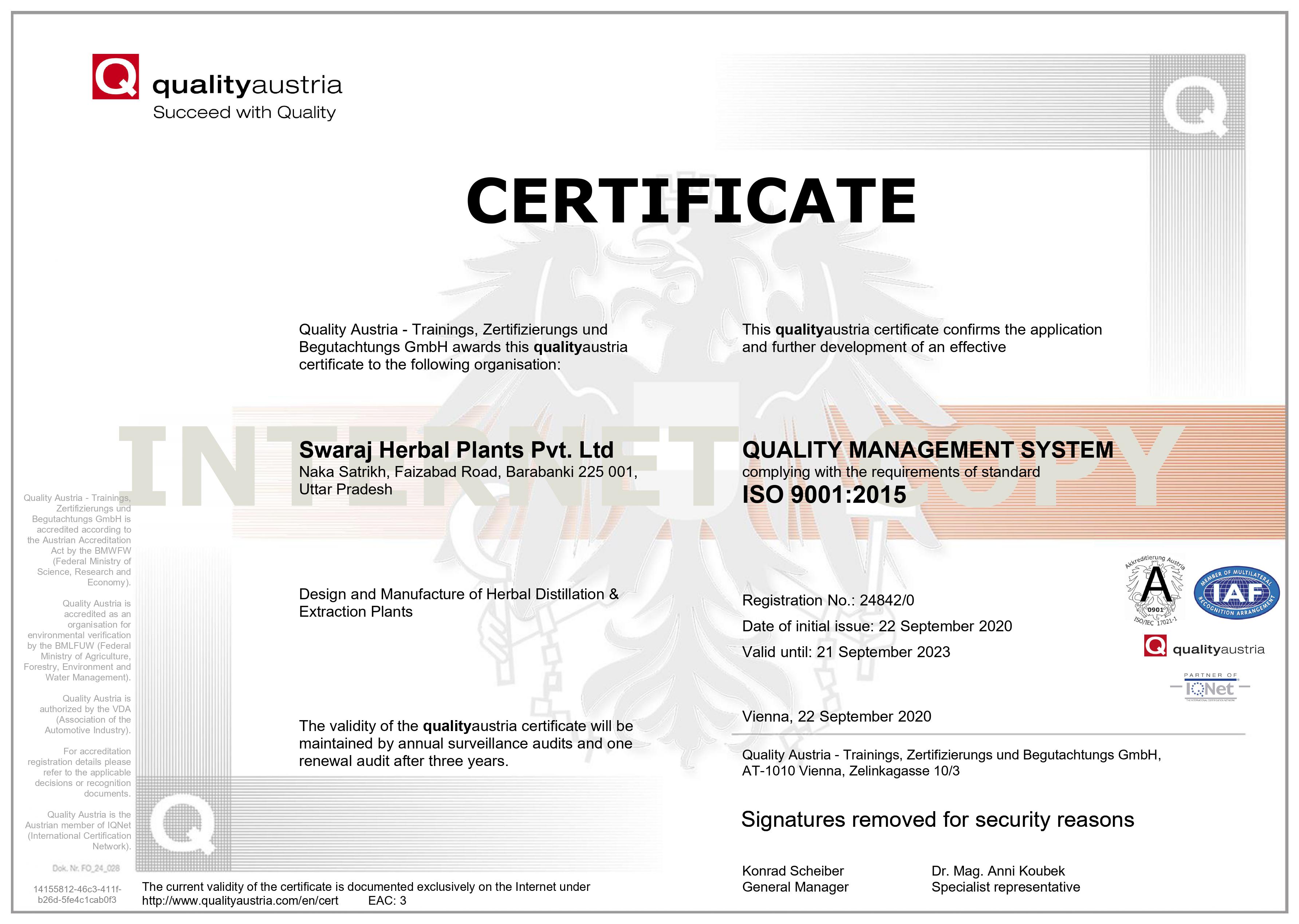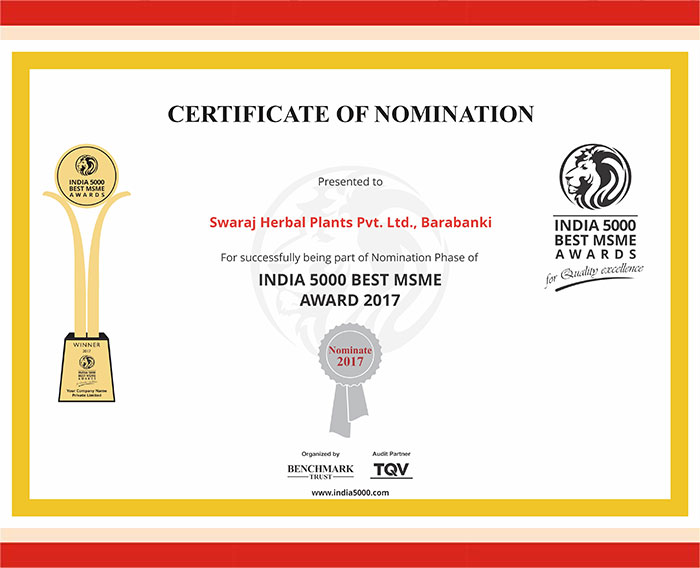 Our Association